When Iced Tea Becomes Sour in the World of Blockchain and Crypto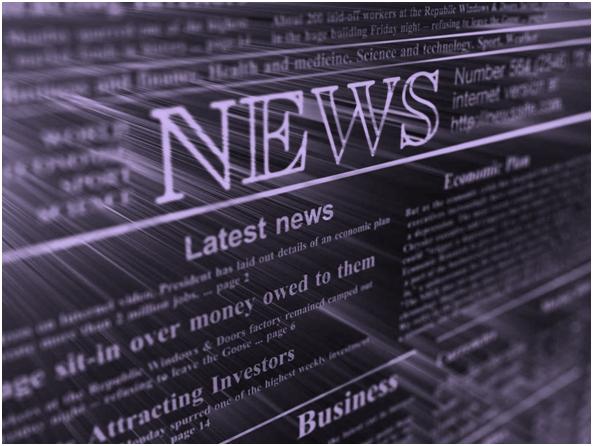 We have to go back to 2017 when a little known struggling beverage company was looking for an edge, something to spark their growth and gain extreme investor interest. They found that edge in the world of blockchain and cryptocurrency but the problem was that this move seemed to be smoke and mirrors with a dash of insider trading.
Formerly known as the Long Island Iced Tea Corp and also a formerly publicly traded company, the powers that be in the company thought it would be a good idea to change the companies name to Long Blockchain Corp solely to take advantage of the inflow of investor cash into that space. Problem was that they weren't involved in that space at all, they made iced tea.
There is nothing wrong with a company changing its direction but there is something wrong when insiders are tipped off and the pump and dump begins. This is when unknowing investors get slammed to the ground without knowing what happened.
Could they have truely dove into the blockchain space, most definitely and did things correctly but this magic trick cost investors, the insiders who created the scheme and the company itself a lot of losses.
According to the SEC they have charged three people Friday with insider trading in advance of the announcement that sent Long Island Iced Tea Corp.'s stock price to the moon.
Eric Watson, Long Island Iced Tea's leading shareholder, tipped off a friend and broker, Oliver Barret-Lindsay, about the coming name change by sharing a draft of the company's press release, according to a complaint filed by the SEC in the US District Court for the Southern District of New York.
The SEC said that Barret-Lindsay, a Canadian citizen who owned a firm incorporated in the Cayman Islands, then shared that material nonpublic information with a friend named Gannon Giguiere, who owned and operated a stock promotion website.
"Within hours of receiving this confidential information, Giguiere purchased 35,000 shares of Long Blockchain stock," the SEC said.