Speculation on Delta Variant Impact Weighs on Stocks, Commodities and Cryptocurrencies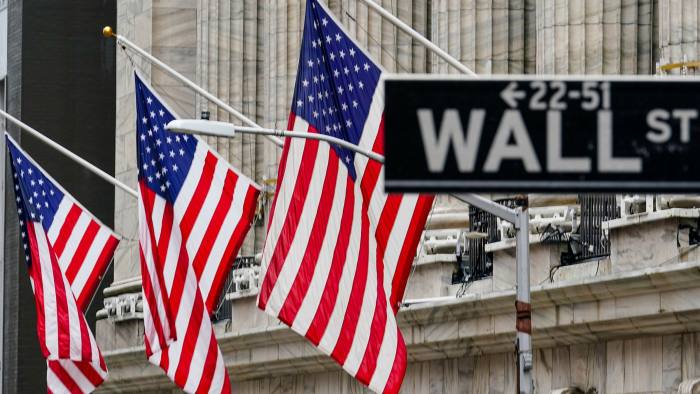 Fear Factor is on tap and the speculation is running wild as to whether the country may be heading to another lockdown due to the latest Covid-19 Delta Variant. We have seen the Dow sink over 900 points to being on track to becoming the worst one-day drop for the year so far. Treasury yields making a new low while global markets are unstable at best. Oil prices are plunging and that can continue if the virus fears continue to grow, we can see copper prices move upward if the investment in the economy and infrastructure continues forward.
Remember oil is what is fuels the machine, copper and related metals build the machine.
Cryptos have been plunging as well , the big argument for the crypto community was the Bitcoin and other cryptos were a hedge against inflation and other economic events but it seems as though they are moving like a tech stock and not what it's suppose to be. Any crypto that has a true utility will weather the storm due to what it does, so Cryptos such as Ethereum and Pecu Novus, two platforms that allow for other digital assets to be built on are examples of true utility. The growth potential on that end is strong and once they separate from the pack a bit then it will be realized. Bitcoin may be shaking out the weak links so it can move down lower and it will open up buying opportunities at lower levels, it breaking $30k strongly will tell the street a lot.
The shutdown trade seems to be back in play and that means companies like Netflix, Zoom, DocuSign, Amazon and Peloton may be leading the pack again on the public end and you do have private companies that are smaller but definitely in the realm of solid growth both in the reopening and shutdown phases of the economy such as MegaHoot Technologies, Inc. Robinhood is another company that is a beneficiary of the shutdown environment but also of the reopening as it had the opportunity to establish itself as a serious Wall Street player, they have filed their S1 and started their investor roadshow today. The company opted to do an IPO as opposed to reversing into a SPAC, so they may hit their $2.2 Billion capital raise goal whether the street likes it or not.
Lets not leave out Uber, Domino's Pizza, DoorDash, GrubHub, InstaCart, Just Eat Takeway and other food delivery companies that will benefit heavily from any type of shutdown.
What's happening now is what is called a buying opportunity, to snag stocks that have growth potential at lower levels and jump on the bandwagon of private companies in the tech sector in growth mode.
This will be a very interesting second half of the year and it all starts now!