Nuwart: Crowdfunding fine Art for the masses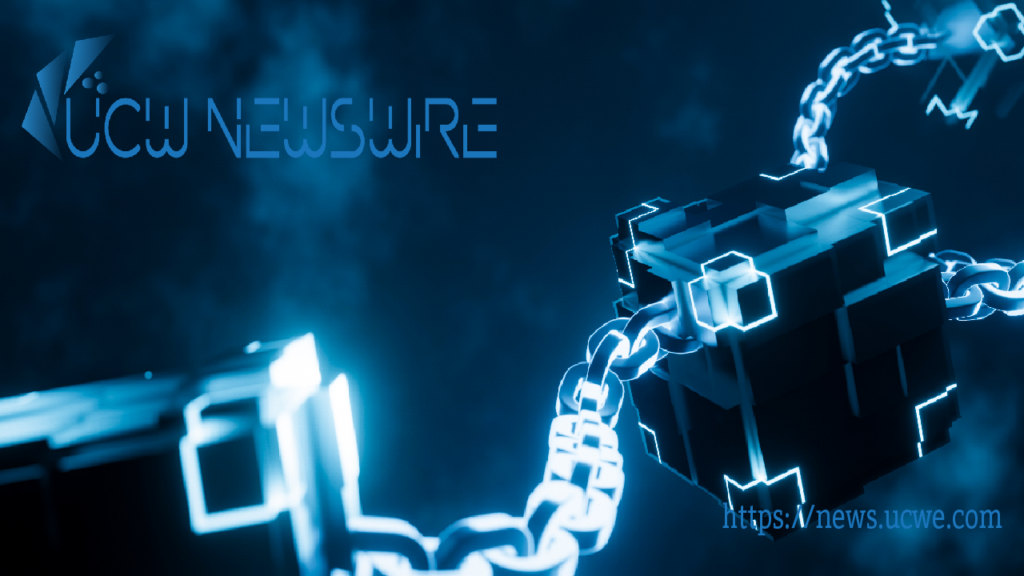 Nuwart is a new decentralized ecosystem that enables global Art enthusiasts to manage and own collectively blue chip Art. The Paris-based startup just launched a revolutionary project to make the world's finest Art accessible and affordable to everyone.
The most breaking aspect from Nuwart is that it allows users to buy collectively and hold a participation in a DAO (Decentralized Autonomous Organization). Nuwart is not a traditional investment fund, offering a unique approach: it allows anyone to own a share or even the whole physical artwork and decide about its future, through a friendly and secure crowdfunding platform. Non-custodial Blockchain technology allows Nuwart to list fine Art pieces, ensuring that even if Nuwart ceases to exist, legal rights of the owners over the Artworks will remain forever.
Initial listings are quite impressive: a unique and original Aleksander Kosolapov´s triptych, "Constitution Day", one of the greatest examples of Soviet Pop Art from 1990-1991 has already been listed, and Andy Warhol's portrait of Mao Zedong (1972) is coming these days.
Nuwart's business model is fair based, and they only get their commission after a sale is closed; if a presale is not funded completely, all investors will have their funds returned automatically by the crowdfunding smart contract, making it a safe and viable alternative to traditional Art markets.
The founders, Arnaud Sarrade and Pedro Gallardo, with extensive knowledge and experience in Art and Blockchain security worlds respectively, have conceived Nuwart with a clear vision: making Art accessible to everyone, through fair trade, education and transparency, bringing Art markets closer to the people.
Nuwart has already launched its first presale, and inscriptions are open at https://nuw.art
Contact details :
Arnaud Sarrade
Email : [email protected]
Tel : +66 99 307 2211