1 in 3 Crypto Investors Aren't Reporting their Crypto to the IRS, New Study by CoinLedger Finds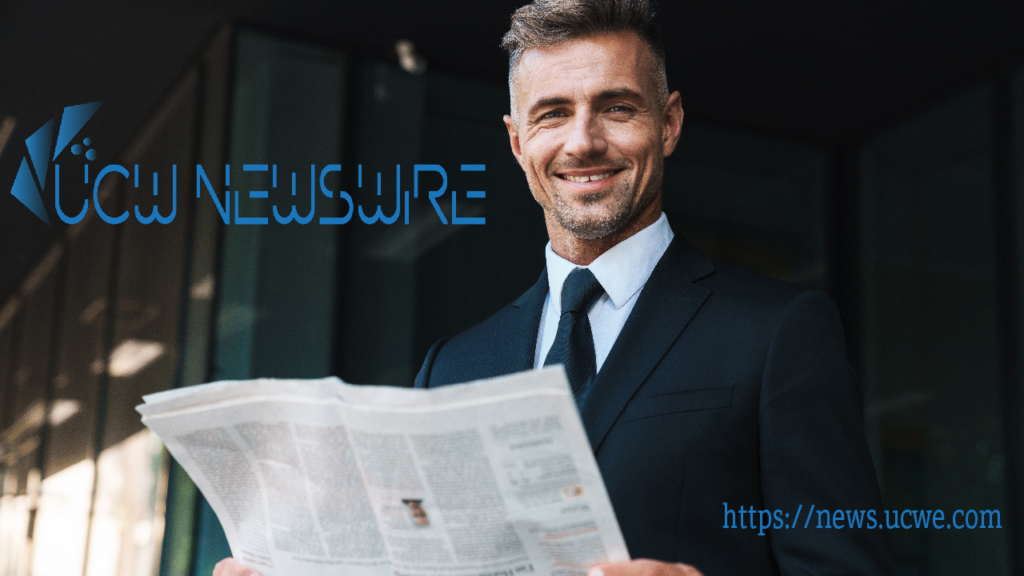 31% of cryptocurrency investors do not report cryptocurrency on their taxes, according to a new study commissioned by CoinLedger and conducted by YouGov.
The research also discovered that most crypto investors don't understand the tax implications of their transactions. Only 38% of crypto investors correctly identified which types of crypto transactions constituted a taxable event.
"It's no secret that tax reporting is a big problem in the crypto industry," said David Kemmerer, CEO of CoinLedger. "The level of non-compliance may be shocking to some, but it isn't surprising given the lack of regulatory clarity and enforcement guardrails in the space."
The lack of tax reporting compliance can be attributed to multiple factors. Cryptocurrency exchanges and similar platforms facilitating digital asset transactions typically do not provide detailed tax information to users—which is common practice amongst traditional financial institutions outside of crypto. Additionally, the IRS and Treasury departments have delayed the rollout of mandatory 1099 information reporting for crypto-brokers.
More insights from the study include:
How many investors are reporting their cryptocurrency?: 58% of crypto investors said they report cryptocurrency on their taxes.
Why aren't investors reporting their taxes?: 50% of non-taxpayers said they didn't report crypto on their taxes because 'I haven't made a profit on cryptocurrency.'
Investors want more tax reporting info from exchanges: 68% of crypto investors said they 'Strongly Agree' or 'Agree' with the statement 'I wish cryptocurrency exchanges gave me more information to help me report my taxes.'
Complete survey results available here: https://coinledger.io/annual-crypto-tax-report
The study was conducted by YouGov from December 2nd to December 8th, 2022. The sample size was 305 US adults (18+) who own or invest in cryptocurrency. The study was carried out online and completely anonymous.
About CoinLedger
CoinLedger enables seamless tax reporting for participants of the digital asset economy. Founded in 2018, CoinLedger was built to reduce the friction of participating in the cryptocurrency ecosystem by making tax reporting as simple as possible. By directly integrating with major exchanges, wallets, blockchains, and NFT platforms, CoinLedger provides a unified dashboard for users to track and monitor their cryptocurrency activity. Whether you're trading cryptocurrencies, buying and selling NFTs, or staking on DeFi protocols, CoinLedger makes tracking your portfolio and reporting your taxes easier than ever. For more information, visit https://coinledger.io/.