BlackRock to File for Bitcoin ETF Soon, Using Coinbase Custody and Data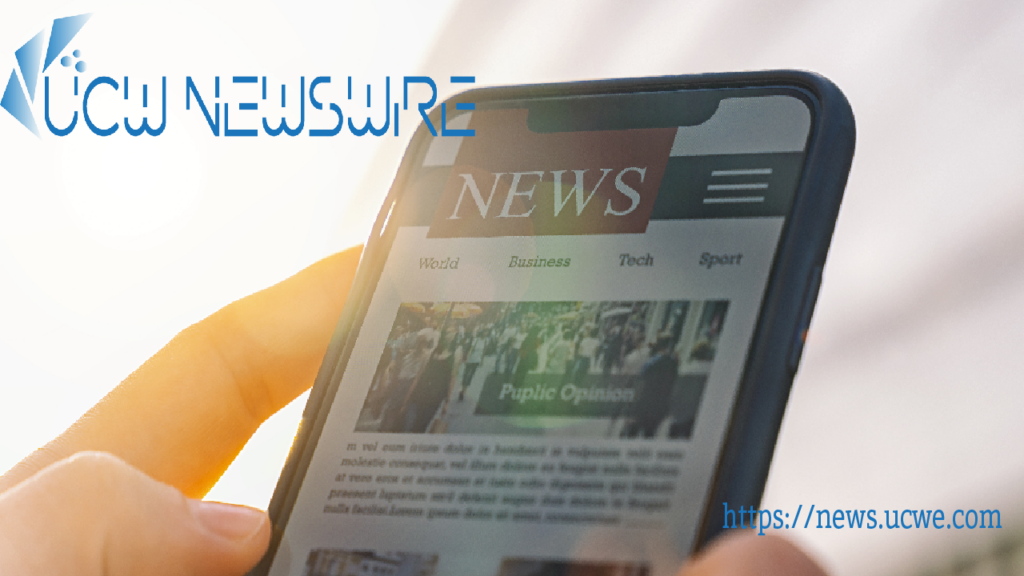 BlackRock, the world's largest asset manager, is close to filing an application for a Bitcoin ETF (exchange traded fund), according to a person familiar with the matter, CoinDesk broke the news today.
The ETF would be the first spot Bitcoin ETF to be approved by the Securities and Exchange Commission (SEC). To date, the SEC has rejected every application for a spot Bitcoin ETF, though it has approved several Bitcoin futures ETFs for trading.
BlackRock would be using Coinbase (COIN) Custody for the ETF and the crypto exchange's spot market data for pricing. This really does put a different spin on what Coinbase is contending with as it relates to the SEC.
BlackRock began working with Coinbase to make crypto directly available to institutional investors midway through last year. It wasn't clear if the ETF will be spot or futures. The approval of a spot Bitcoin ETF would be a major milestone for the crypto industry. It would allow institutional investors to gain exposure to Bitcoin without having to go through the hassle of buying and storing the asset themselves.
It would also be a major victory for BlackRock, which has been one of the most vocal supporters of Bitcoin. It would also be a major victory for Coinbase. The company's CEO, Larry Fink, has said that he believes Bitcoin is "an investable asset" and that it has the potential to "become a more important store of value over time."
The approval of a spot Bitcoin ETF would also be a major test for the SEC. The agency has been under pressure from both sides of the debate over Bitcoin. Some believe that the SEC should approve spot Bitcoin ETFs, while others believe that the agency should not approve any Bitcoin ETFs, either spot or futures. This also comes on the heels of the SEC legal campaign against Coinbase in recent weeks.
The SEC's decision on BlackRock's ETF application is expected to be made in the coming months.
Ben Tang
News Desk