TA Associates Shines Amidst Challenging Fundraising Climate, Raises Record $16.5 Billion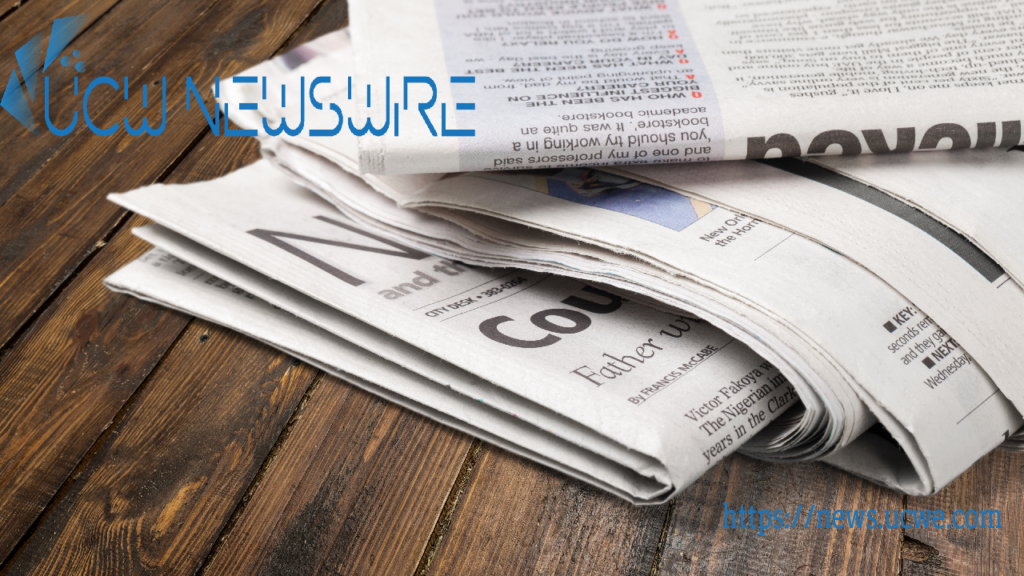 US based private equity firm TA Associates has defied industry headwinds and successfully closed its latest flagship fund at a record-breaking $16.5 billion. This achievement showcases the resilience of select privately held firms like TA, which continue to attract investor capital despite concerns over rising interest rates and falling public valuations.
The Boston-based group's latest fund surpassed the size of its previous $12.5 billion fund raised in June 2021, highlighting its ability to pull in substantial investor commitments. While the broader private equity landscape faced a slowdown in fundraising in 2022, with global funds raised declining by 16% compared to the previous year, TA and other privately owned counterparts such as Veritas Capital, Thoma Bravo, and Francisco Partners have managed to buck the trend. These fast-growing investment groups have successfully secured investor funds, bridging the gap with their publicly listed counterparts.
TA's achievement is particularly remarkable considering the challenging fundraising environment, with large listed buyout firms like Blackstone, Apollo Global, and Carlyle struggling to meet their initial fundraising targets. Some publicly listed firms have even adjusted their goals and delayed fund closings, citing investor overexposure to private assets. In contrast, TA exceeded its initial target of $15 billion in less than a year, underscoring the confidence and trust investors place in the firm's expertise.
Led by CEO Ajit Nedungadi, TA Associates has cultivated a reputation in the private equity industry for its proactive approach to identifying investment opportunities. The firm boasts large teams dedicated to scouting potential investments by engaging with other private groups and founder-run companies. With a focus on technology, consumer, healthcare, and business services sectors, TA makes both minority and control investments, often leveraging acquisitions to fuel aggressive growth strategies.
Despite TA's impressive fundraising success, it has also navigated multiple succession plans since its founding by private equity pioneer Peter Brooke in 1968. Nedungadi assumed the role of CEO in 2021, taking over day-to-day responsibilities from Brian Conway, who continues to serve as the firm's chair. Nedungadi, with his extensive background in investment operations and international expansion, has played a pivotal role in TA's continued growth and success.
TA Associates' latest fund closure solidifies its position as a prominent player in the private equity landscape, with total assets now reaching $65 billion. The successful fundraising demonstrates the continued appeal of the firm's investment strategy and its ability to navigate challenging market conditions, positioning it for future growth and success in the evolving private equity landscape.
Richard Wells
Financial Desk