Josh Harris Navigates NFL's Private Equity Hurdle in Washington Commanders Deal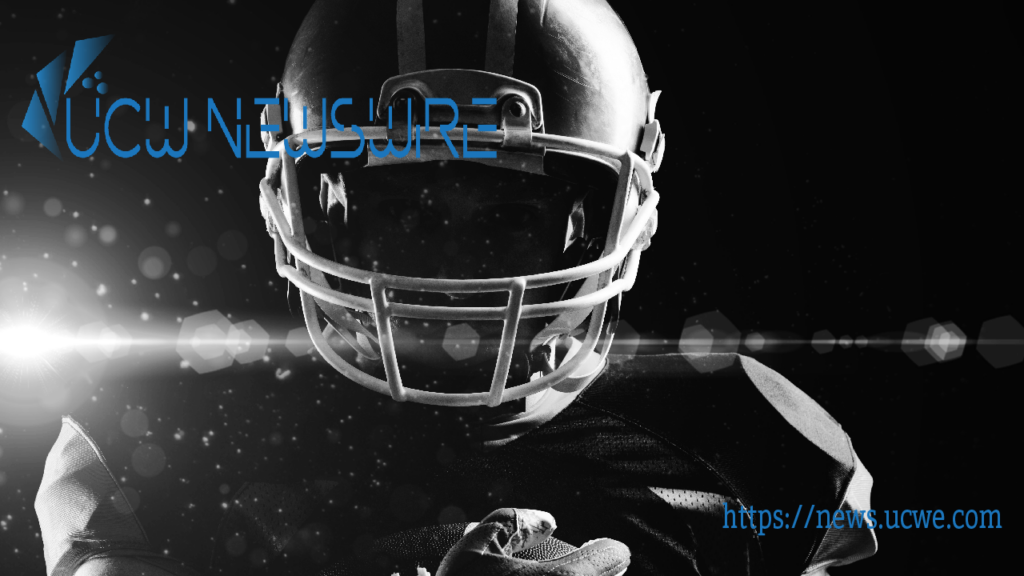 In a recent meeting with the NFL regarding his acquisition of the Washington Commanders from Dan Snyder, Josh Harris agreed to make significant changes, particularly in relation to private equity financing for limited partners. Unlike other major professional sports leagues such as MLB, MLS, NBA, and NHL, the NFL has strict rules prohibiting private equity firms from owning equity in its teams. Although the private equity financing for the $6.05 billion deal involved entities like Arctos Sports Partners and Ares Management, the NFL expressed concerns that it circumvented league regulations. Sources familiar with the negotiations revealed that the Arctos loan was against Harris Blitzer Sports & Entertainment (HBSE), but representatives for HBSE declined to comment.
The NFL's restrictions on private equity ownership in teams pose a challenge for Harris and his group. However, the specifics of how they will replace the private equity financing have not been disclosed yet. As the co-founder of Apollo Global Management, a prominent alternative investment firm, Harris holds an estimated net worth of $6.3 billion. Recent reports indicate that Harris has been consistently selling shares of Apollo since April, with sales totaling nearly $106 million. NFL guidelines mandate that the general partner, in this case, Harris, must own a minimum of 30% of the team and not exceed $1.1 billion in debt during the purchase of a franchise.
HBSE, founded by Harris and David Blitzer, already owns the NBA's Philadelphia 76ers and the NHL's New Jersey Devils, in addition to operating the Prudential Center. In terms of valuation, Forbes ranked HBSE as the 18th-most valuable sports empire worldwide, with an estimated worth of $4.65 billion. The Harris group, consisting of Harris and 20 limited partners, collectively claims a net worth of approximately $100 billion, as reported to the NFL. As the transaction for the Washington Commanders progresses, it is expected that the financing modifications will lead to the deal's completion, potentially by the end of July. If finalized, the $6.05 billion purchase would set a record as the most expensive acquisition of a sports team in history, surpassing last year's sale of the Denver Broncos by $1.4 billion.
Jason Miller
Sports and Health Desk