Coinbase Preferrered Surveillance Partner for Fidelity and Others as Bitcoin ETF Refilings Come Fast and Furious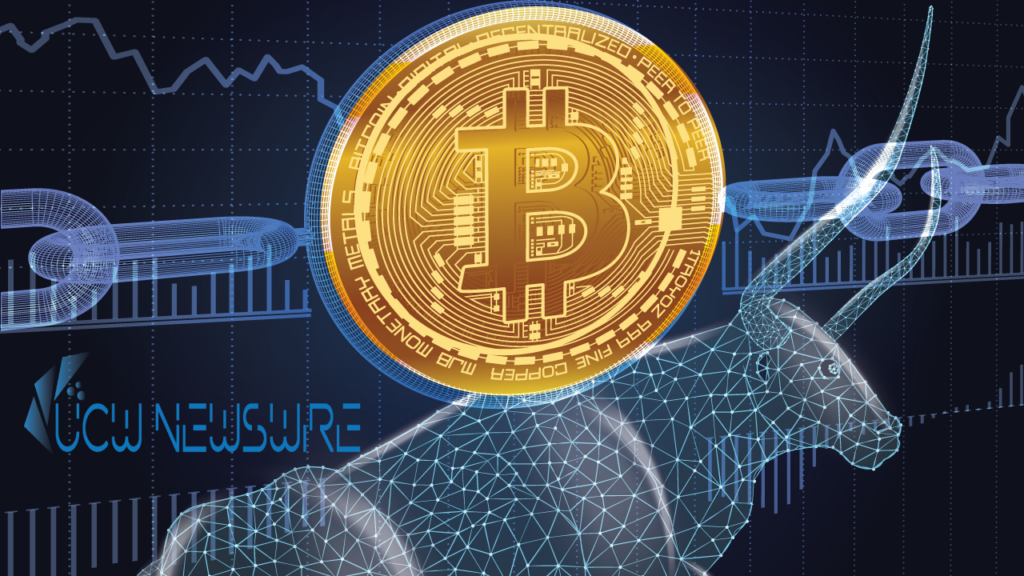 In a bid to finally crack the elusive market of Bitcoin exchange-traded funds "ETFs", prominent financial firms including Fidelity, WisdomTree, VanEck, ARK Invest, Galaxy/Invesco, and BlackRock have recently filed for spot Bitcoin ETFs. While the United States Securities and Exchange Commission "SEC" has consistently rejected such applications in the past, the latest move by these companies signals renewed hope for success. However, a potential roadblock arose when the SEC found their initial applications "inadequate" due to a lack of specific information about the markets they were partnering with on surveillance-sharing agreements.
In response to the SEC's concerns, Cboe's BZX Exchange, one of the major players in the ETF space, decided to refile its spot Bitcoin ETF applications and named Coinbase as its market partner for surveillance-sharing agreements. Cboe acknowledged Coinbase's significance in the U.S.-based and USD-denominated Bitcoin trading landscape, positioning it as an essential component in their ETF proposal. Surveillance-sharing agreements are essential in providing exchanges with access to data regarding spot Bitcoin trades, which aids in preventing market manipulation and safeguarding consumer interests.
While the SEC has long emphasized the importance of surveillance-sharing agreements with markets of "significant size" to ensure market integrity, Coinbase's regulatory standing has come under scrutiny after the SEC sued the exchange early June , 2023 for allegedly operating an unregistered securities exchange, broker, and clearinghouse. Notably, the SEC clarified that the lawsuit is not an assertion that Bitcoin itself is a security, and its stance on the digital asset remains unchanged. Nevertheless, this legal tussle could add a layer of complexity to the SEC's evaluation of the applications.
The SEC's formal review of the refiled applications is still pending, and the initial 45-day review period will commence once the filings are published in the Federal Register. This review period can be extended up to a total of 240 days. As the SEC deliberates, the decision to recognize Coinbase as a significant and regulated market for Bitcoin remains to be seen, impacting the fate of Cboe's spot Bitcoin ETF applications.
The involvement of heavyweight financial institutions like Fidelity, BlackRock, and others, coupled with Cboe's strategic partnership with Coinbase, indicates a growing interest in bringing Bitcoin ETFs to the market. However, the SEC's scrutiny and recent legal actions against Coinbase could present challenges or finalities to the SEC's cases against the exchange. The crypto community now eagerly awaits the SEC's decision, which could potentially pave the way for a Bitcoin ETF and open a new chapter in the evolution of cryptocurrency investment products.
Terry Jones
Technology/Digital Assets Desk