Galaxy Digital Expands into Europe Amid Regulatory Concerns in the US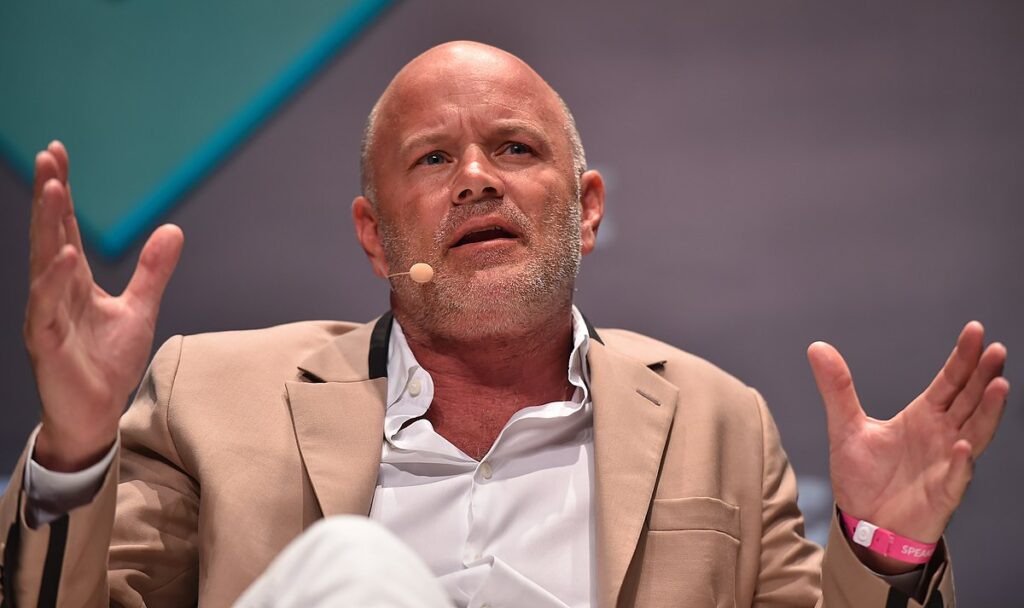 Galaxy Digital, the crypto group led by billionaire Mike Novogratz, is making its entry into the European market with the appointment of Leon Marshall as its first Head of Europe. This expansion comes in response to increased regulatory scrutiny and uncertainty in the United States, prompting crypto firms to seek more favorable jurisdictions.
Marshall, a former executive at crypto broker Genesis, will establish Galaxy Digital's regional operations in London, taking advantage of the sustained downturn in digital asset prices as competitors retreat.
One key factor in this strategic move is Europe's progress in establishing legal frameworks for digital asset trading. Earlier this year, the European Union passed comprehensive crypto regulation known as Mica, aimed at providing industry guardrails and investor protection. The UK, led by Prime Minister Rishi Sunak, is also striving to become a crypto hub.
This stands in stark contrast to the United States, where crypto regulations are fragmented, and regulators have taken aggressive actions against top exchanges like Binance and Coinbase.
Leon Marshall expressed confidence in the European market, stating, "The European market demand that we're seeing, combined with the regulatory framework established by Mica, is robust. That makes Europe a desirable destination for crypto firms to build and grow."
Galaxy Digital, headquartered in New York, operates in various crypto-related businesses, including trading, lending, and asset management. However, it faced significant losses during the downturn, primarily due to the collapse of the stablecoin Terra and its sister token Luna.
Despite challenges in the crypto market, Galaxy Digital sees an opportunity with competitors exiting the space. Marshall, who joined the firm in June, intends to hire staff across multiple business areas, including investment banking, asset management, crypto lending, and derivatives.
This expansion into Europe aligns with a broader trend of crypto firms seeking more welcoming regulatory environments as the industry continues to evolve. Venture capital firm Andreessen Horowitz recently established its first office outside the US in London, focusing on crypto and blockchain investments, a move welcomed by Chancellor Sunak.
Earlier this year, Galaxy Digital partnered with German asset manager DWS to offer crypto exchange-traded products, positioning itself to compete by leveraging its experience and collaborating with institutional partners.