Presidential Candidate Vivek Ramaswamy Woos Crypto Enthusiasts at Messari Mainnet Conference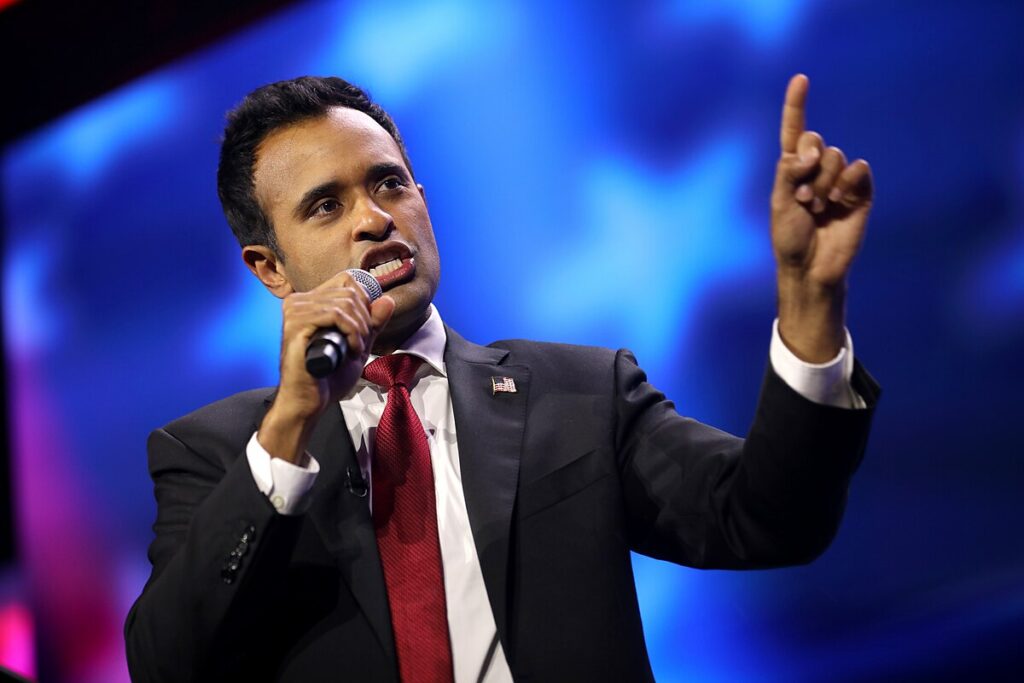 Vivek Ramaswamy, a Republican presidential candidate, took to the stage at the Messari Mainnet conference in New York to share his campaign priorities, which notably include reducing the Federal regulatory workforce through executive authority. His message was carefully tailored to resonate with the blockchain community.
A Crypto-Friendly Stance
In an interview led by Messari CEO Ryan Selkis, Ramaswamy echoed industry sentiments by critiquing "regulation by enforcement," particularly the SEC's approach under Chair Gary Gensler. He highlighted Gensler's refusal to clarify Ethereum's ether's status as a security during a congressional hearing.
Ramaswamy argued that Federal agencies and their staff have an incentive to maintain regulatory ambiguity, allowing them to use enforcement actions to keep the regulated community guessing. He stated, "Ambiguity is the friend of the tyrant" and emphasized that a U.S. president could address this issue.
He also characterized Federal employees as an unelected "fourth branch" of the government, asserting that the elected officials are not the ones truly running the government. Ramaswamy plans to reduce around two-thirds of the Federal workforce, citing authority that allows mass layoffs.
Legislation and Self-Custody
When asked about cryptocurrency-related legislation, Ramaswamy focused on HR 4841, known as the "Keep Your Coins Act of 2023," which aims to protect the right to self-custody cryptocurrency. He drew a connection to his concerns about the third-party doctrine, which presumes a loss of privacy when information is shared with a third party.
A Shift in Public Engagement
Ramaswamy mentioned his decision to step down from his role as CEO of Roivant Sciences in 2021, explaining that it was driven by political pressures on business leaders during the pandemic and national protests. He aimed to separate his increased public engagement from Roivant's daily operations.
Crypto Policy Framework Coming
Ramaswamy teased that his campaign would release a crypto policy framework in November. Currently polling at 7% among GOP hopefuls, his crypto-friendly stance and emphasis on reducing Federal regulatory influence are sure to draw attention from the blockchain community as the presidential race unfolds.
Digital Assets Desk