Granite Transforms Microsoft Teams into Business Phone System with Direct Routing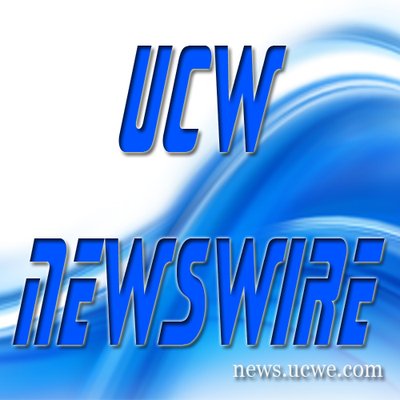 Granite Telecommunications, a $1.6 billion provider of communications services to multilocation businesses and government agencies, today announced support for Direct Routing to Microsoft Teams, which enables businesses to make and take external phone calls inside the Teams collaboration application on their desktops, laptops or mobile devices.
"Granite Direct Routing transforms Microsoft Teams into a business phone system, so users can make business calls to customers or vendors from the same Teams workspace they use to collaborate with internal teammates," said Christopher Chapin, CTO at Granite. "With one centralized hub for internal and external calling and collaboration, businesses can save time and improve productivity. Plus, they can work anywhere, which is vital in the current environment."
Granite Direct Routing for Microsoft Teams enables calls to the public switched telephone network (PSTN) by connecting Granite's SIP trunking service to the Microsoft Phone System inside Teams. As a result, customers reap all the benefits of Granite Business SIP trunking and Microsoft's Phone system features, including:
Granite's Unlimited local and long-distance calling plans
Cost savings from consolidating voice and data with Granite
Ability to quickly scale call capacity to meet customer needs
Business continuity by easily rerouting calls to other locations
Using Microsoft Phone System as a Private Branch Exchange (PBX) replacement
Feature control through a secure, self-service online portal
In addition, Granite Direct Routing for Microsoft Teams is quick to turn up with no hardware to install or disruptions in service. Current Granite customers can keep their existing SIP trunks by simply moving them from their legacy phone system to Microsoft Teams.
"We're seeing demand for Direct Routing to Microsoft Teams from our existing customer base as well as prospects," said Christopher Chapin. "The pandemic is driving businesses of all sizes to consider adding PSTN connectivity to Teams to enable their hybrid workforces of employees working from home, on the go and in the office."
Granite Direct Routing for Microsoft Teams is available immediately. For more information, customers should contact their Sales Representative or Premier Account Manager.
About Granite
Granite delivers one-stop communications solutions to multilocation businesses and government agencies throughout the United States and Canada. The $1.6 billion company serves more than two-thirds of the Fortune 100 companies in the United States and has 1.75 million voice and data lines under management. Granite launched in 2002 and grew quickly by helping businesses to simplify sourcing and management of local and long-distance phone services with one point of contact and one invoice for all their office locations nationwide. Today, Granite is the leader in aggregating Plain Old Telephone Services (POTS) and has extended its unique value proposition – "one company, one contact, one bill" – to include a range of advanced business communications services, including Internet access, SD-WAN, wireless WAN, hosted PBX, SIP trunking, mobile voice and data, mobile device management, managed security, network integration and much more. Granite employs more than 2,300 people at its headquarters in Quincy, Mass., and nine regional offices nationwide. For more information, visit https://www.granitenet.com.