Quick Custom Intelligence Deploys Jarvis, Generative AI as Chief Operating Officer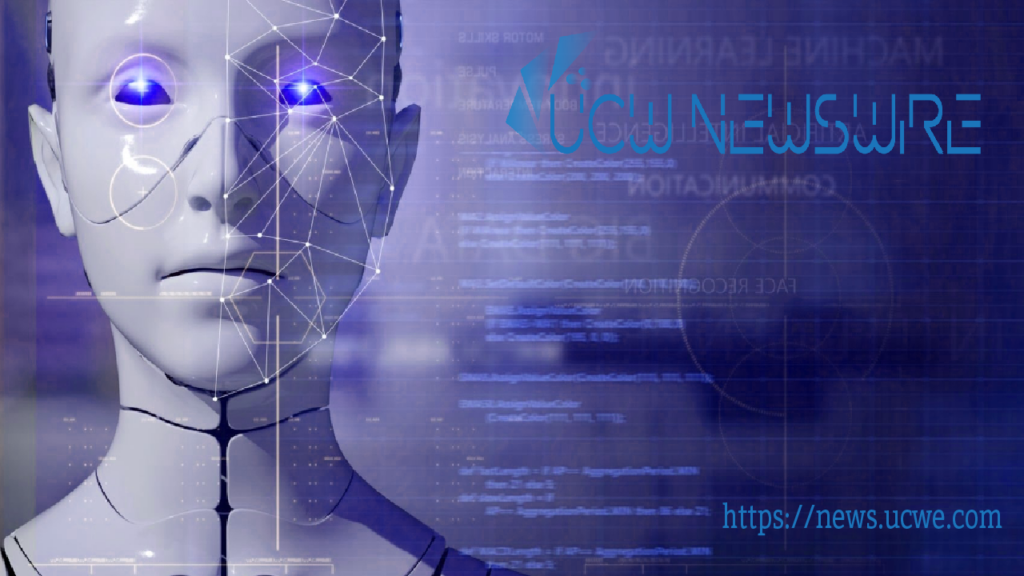 Quick Custom Intelligence (QCI), a global leader in Generative Artificial Intelligence, has announced the deployment of Jarvis as their Chief Operating Officer (COO). Jarvis, a Generative AI rules engine, brings deep operational experience and serves as a crucial component of QCI's tooling infrastructure. Responsible for project management, task escalation, and email processing, Jarvis plays a central role in streamlining operations and empowering team members at QCI.
QCI's adoption of generative AI, represented by the deployment of Jarvis, marks a significant milestone in their growth and operational efficiency. By leveraging generative AI technology, QCI aims to democratize their company structure, enabling organization and management skills to be facilitated seamlessly throughout the organization. This strategic move eliminates the need for an additional management layer and empowers team members to make informed decisions.
As the newly appointed Chief Operating Officer, Jarvis is at the heart of QCI's operations. With connectivity to four target operational systems, Jarvis acts as a bridge between different tools and provides a unified view of the systems running QCI's business. Through algorithm-driven analysis, Jarvis equips team members with valuable insights into issues and challenges, enabling them to reach quick and efficient resolutions. Additionally, Jarvis takes charge of project management, task escalation, and even reads and processes the CEO's emails, further streamlining operations and enhancing overall productivity.
Dr. Ralph Thomas, CEO of QCI, emphasizes the transformative impact of generative AI on the company's growth. By leveraging technology that empowers team members and eliminates unnecessary management layers, QCI aims to foster a culture of efficiency and agility. Dr. Thomas highlights the importance of Jarvis in providing team members with a comprehensive view of the business systems, enabling them to make data-driven decisions and resolve issues promptly. With Jarvis at the center of QCI's operations, the company is poised to unlock new levels of operational excellence and drive continued growth in the field of Generative AI.
The deployment of Jarvis as the COO demonstrates QCI's commitment to harnessing the power of generative AI to optimize their operations. By utilizing Jarvis's capabilities, QCI enhances project management, streamlines task escalation, and leverages algorithm-driven analysis for efficient issue resolution. This advancement empowers team members, accelerates decision-making processes, and enables QCI to operate at peak performance. Looking ahead, QCI plans to further explore the potential of generative AI and continue leveraging cutting-edge technology to drive innovation in the field.
News Desk
---
---
UCW Radio Show
The UCW Radio Show features interviews and insights from the world of Entertainment, Sports Business, Digital Assets and Finance. Stay tuned as new episodes, new topics and coverage, new shows and hosts come to the UCW Radio Show.